There is a growing ecosystem of apps developed for different use cases for RealWear devices.
Evaluating and choosing which applications are best for your particular business requirement is something our Tech Kit experts can assist you with. We're happy to share what we know to help you with your decisions.
Suppose you have an internal software development team. In that case, you could leverage the RealWear Developer Knowledge Base when building your next business app and optimise it for voice activation controls allowing the user to be hands-free when conducting their job tasks.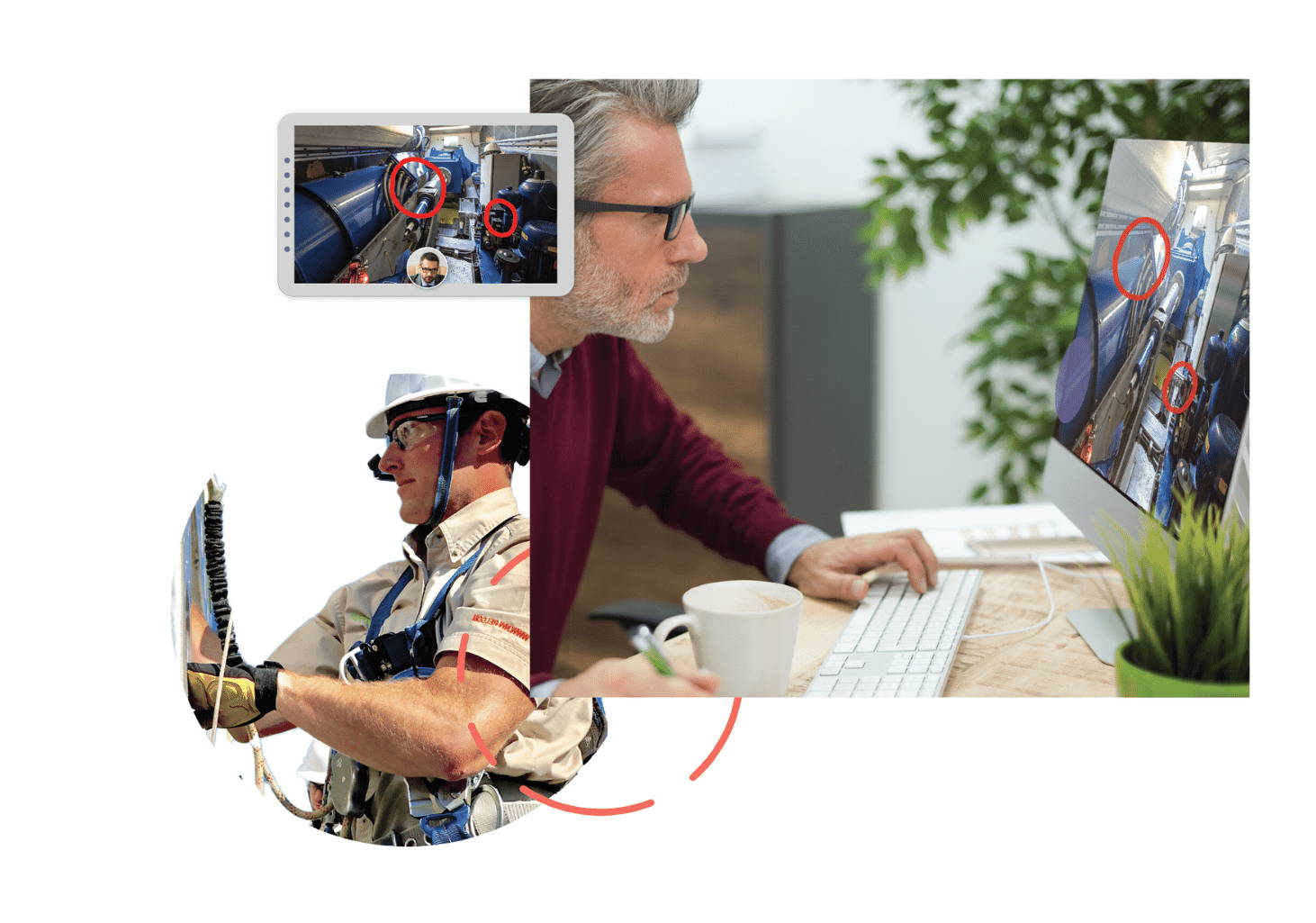 Understanding how different applications perform technically with video streaming quality and video compression rate can be significant when bringing together the right mix of wearable, mobile app, connectivity device, mobile data plan, & coverage. The Tech Kit team can help you with working on your solution.
We get enjoyment from understanding the operational process your technicians are using now and working with you on how the process could transform with implementing Assisted Reality and Augmented Reality technology. That's when fundamental digital transformation happens.  
Feel free to give Tech Kit a call to chat through your questions 0800 122 879.